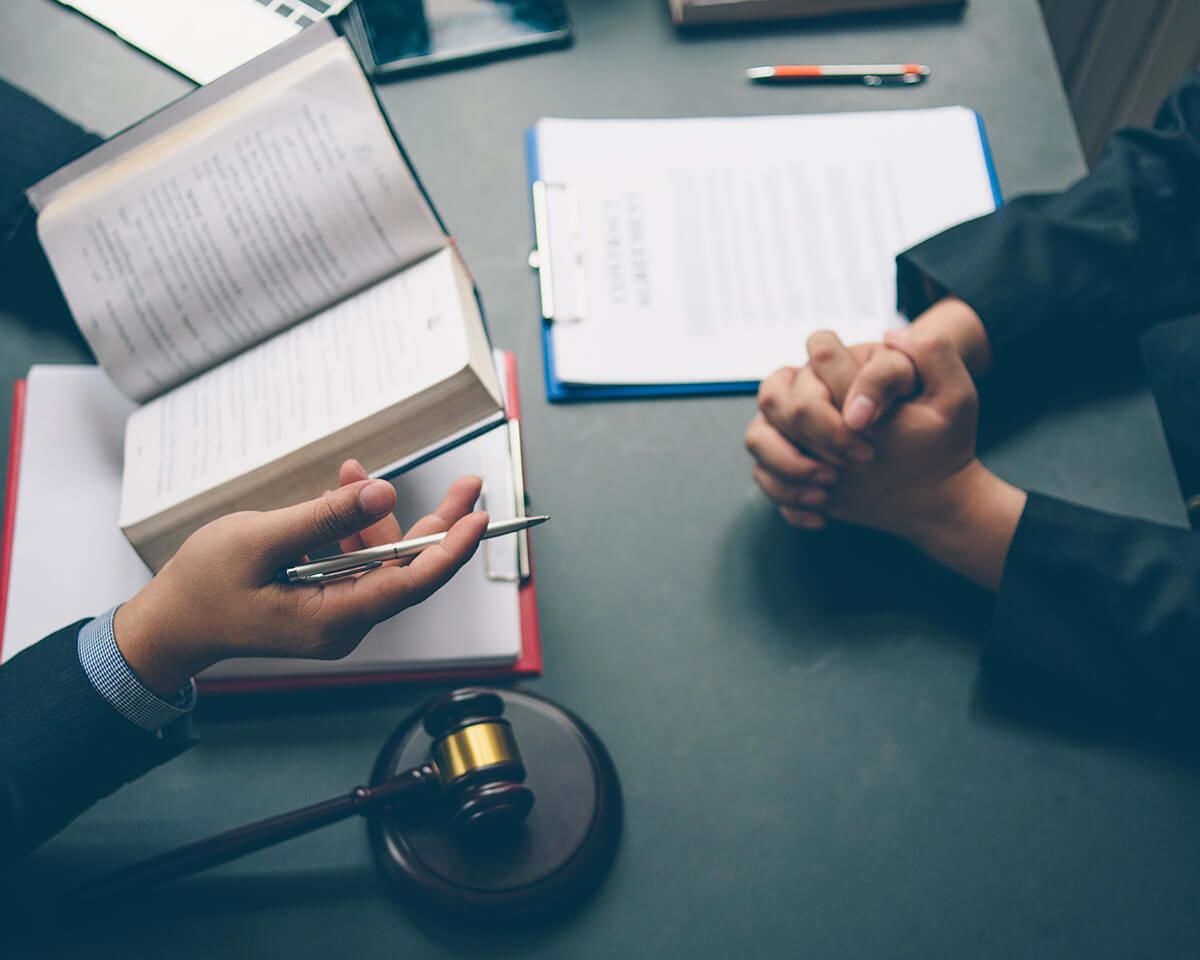 Bovo Law, LLC
When injuries result in complex legal circumstances, it's important to have a team of attorneys that you trust on your side. At Bovo Law, LLC, our Denver personal injury lawyers are passionate advocates for those whose lives have been changed due to serious injuries.
Above all else, our priority is the client. We have never treated our clients as numbers, but have instead seen great success due to our personal and meticulous approach to each individual case. We also take pride in focusing on results. Since our founding, we have won millions on behalf of our clients! This can be attributed to our dedication to detail. From the very beginning, we prepare each case as if it were going to trial. This ensures that if the case proceeds that far, we are more than prepared to handle it.
Our skilled founding attorney, Todd Bovo, also has a background as a paramedic. This gives him unique insight and medical experience in emergency situations like the ones that many of his clients have experienced. This is an edge that few personal injury firms can offer and one that sets our team apart.
Bovo Law, LLC has established a reputation of fearless and zealous representation in Denver and throughout the surrounding areas. Call us today for a consultation if you are searching for a skilled personal injury lawyer in the Denver Metro area. Todd and the Bovo Law team are here to provide the compassionate counsel and aggressive representation that you need!